The next title in Janet Evanovich's Stephanie Plum series, Finger Lickin' Fifteen, tops the list of the Most Downloaded Books for July. James Patterson's The 8th Confession drops to No. 2 on the list as another one of his thrillers, Swimsuit, makes the list as well.
The release of the film adaptation of The Time Traveler's Wife has surged this bestselling title back onto the list claiming the No. 3 spot. You can check out a trailer for this heavily anticipated movie starring Eric Bana and Rachel McAdams. Nabbing the No. 3 spot on the Adult Nonfiction eBook list is another bestselling book turned film, Julie & Julia, by Julie Powell, starring Meryl Streep and Amy Adams.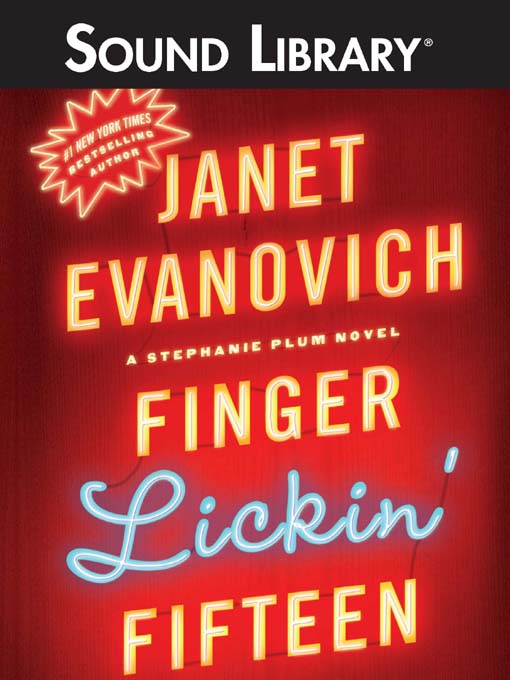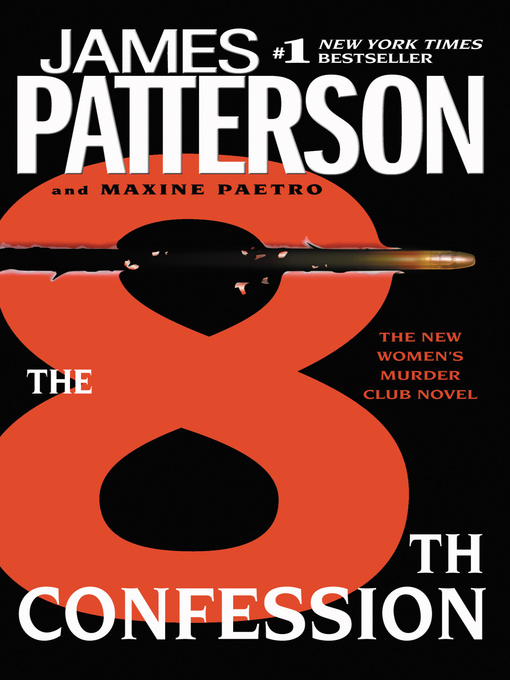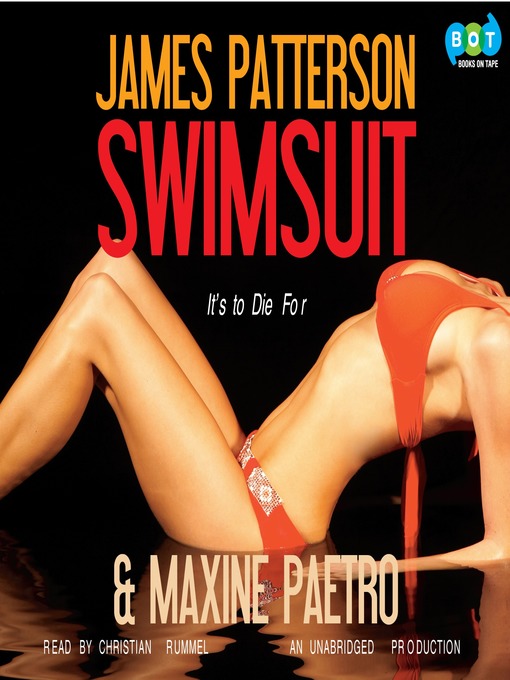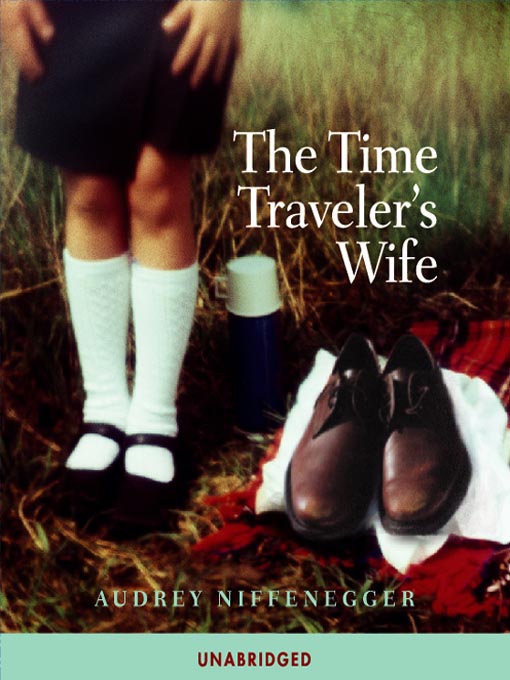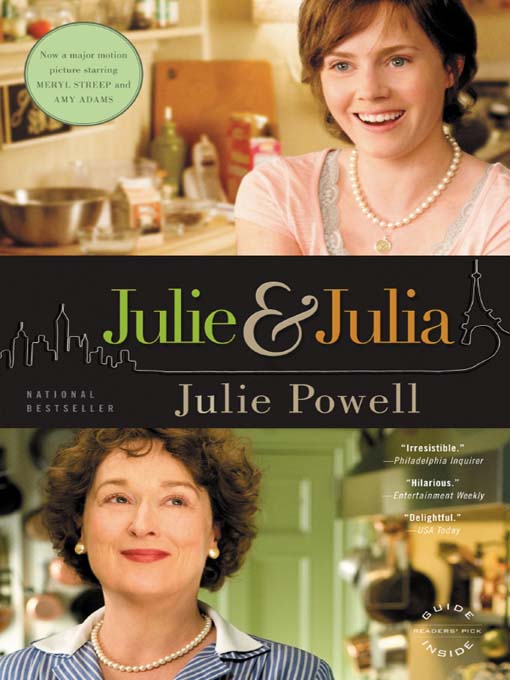 The Most Downloaded Books from the Library lists are organized by subject and format, and compiled based on activity at more than 9,000 libraries in the OverDrive global network.  You can view these lists of Most Downloaded Books for the month of July in Content Reserve.
|
Leave a comment