Current film release and blockbuster book, The Time Traveler's Wife tops the list of the Most Downloaded Books from the Library for August. Coming back through the ranks to reclaim its spot on the Most Downloaded list is Steig Larsson's Swedish mystery, The Girl with the Dragon Tattoo; might there be a spot on September's list for the next title in the Millenium triology, The Girl Who Played with Fire? Success of the film Julie & Julia, based upon the lives of blogger Julie Powell and master chef Julia Child, has contributed to the stay of this title on the most downloaded audio and eBook lists.
Moving up on the Most Downloaded eBooks list is Vision in White, the first book in Nora Roberts' new series, The Wedding Quartet. Also making the list is the internationally acclaimed bestseller, The Alchemist; the book first published in 1988 has sold more than 30 million copies. Expect this title to remain on bestseller lists, because after years of attempts, the brilliant story is being turned into a movie by Harvey Weinstein and Laurence Fishburne. Sadly we have to wait until 2011 to see it.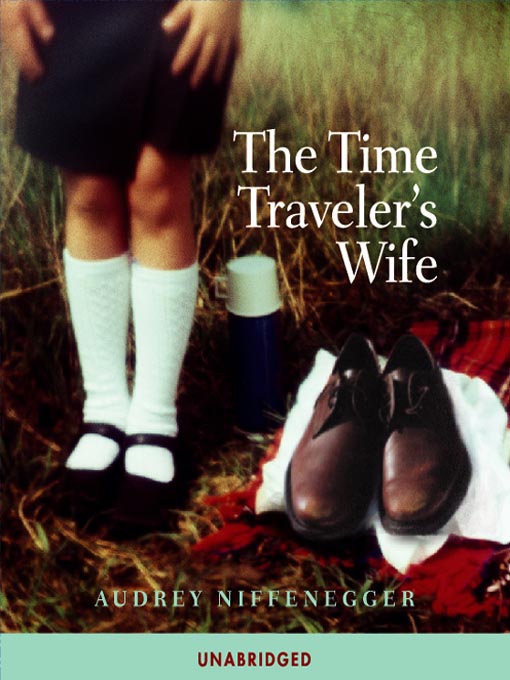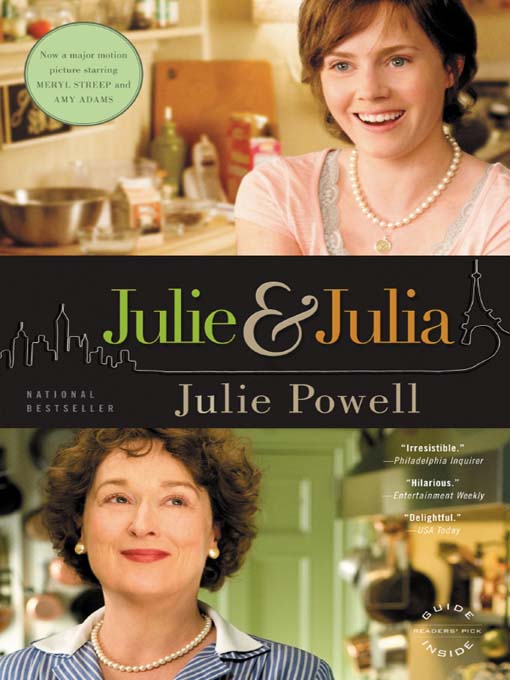 The Most Downloaded Books from the Library lists are organized by subject and format, and compiled based on activity at more than 9,000 libraries in the OverDrive global network. You can view these lists of Most Downloaded Books for the month of August in Content Reserve.
|
Leave a comment